Series Editor(s): Martin Shingler, Susan Smith
Stars are an integral part of the global film industry. This is as true today, in the age of celebrity culture, as in the studio era. Each book in this major new BFI series focuses on an international film star, tracing the development of their star persona, their career trajectory and their acting and performance style. Some also examine the cultural significance of a star's work, as well as their lasting influence and legacy. The series ranges across a wide historical and geographical spectrum, from silent to contemporary cinema and from Hollywood to Asian cinemas, and addresses both child and adult stardom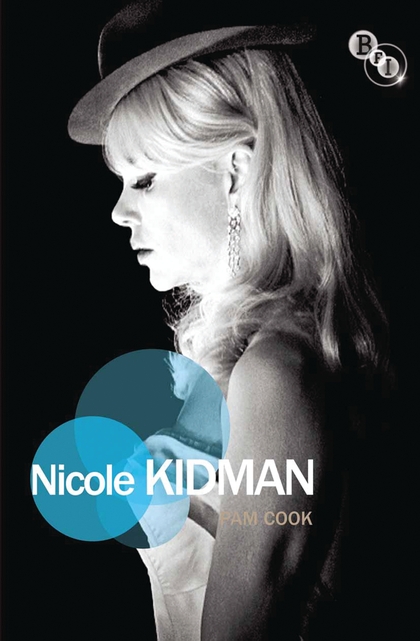 I think it was back in 2007 that I had a conversation with Susan Smith, one of my colleagues at the University of Sunderland, about developing a series of books on film stars. I've long been fascinated by film stars, certainly ever since I read Richard Dyer's Stars (1979) as an undergraduate student in the mid-1980s. At around the same time, I developed a deep and abiding fascination with a particular Hollywood film star (Bette Davis) and have been publishing stuff about her since 1995. Susan Smith shared my enthusiasm, not for Bette, but for star actors in general. And so we set about writing a proposal for the book series and eventually submitted it to the British Film Institute. To our amazement, the BFI liked the idea and signed us up, although it was Palgrave that eventually assumed the role of publisher for this series. So, Susan and I began approaching the great and the good of film studies to write a book on a film star of their choice. Once again, we were surprised and delighted by the largely positive response we received.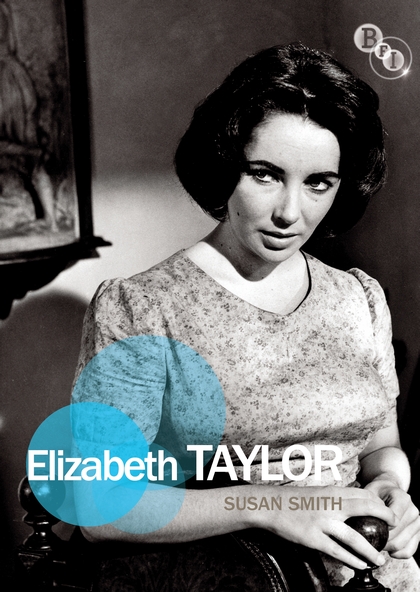 From the start, Susan and I had great ambitions for the series. We wanted to publish no less than a hundred books over 20 years. We actually commissioned 21 between 2010 and 2013 (two unfortunately slipped through our fingers but that's another story). One hundred books was probably a tad unrealistic but Susan and I wanted to develop a wide-ranging set of books on stars from virtually every period in film history and from almost every part of the world. On top of this, we wanted collective coherence and individual innovation. In other words, we wanted all the books in our series to clearly belong to the same family and, yet, still be distinctive, contributing something new to the list. If that wasn't enough, we also wanted quality as well as quantity. In short, to mis-quote a line from my favourite film, Now, Voyager, we were asking for the moon … and the stars.
Maybe we were wrong to want so much? Maybe we were being unrealistic in expecting so much from the BFI and from our authors? There have certainly been times when we've asked each other these questions. Yet, despite everything, we somehow managed to hold on to our original ambitions.
It was in July 2012, that we launched our first books with a memorable event at RADA in London. This consisted of three books, my own Star Studies: A Critical Guide, otherwise known as the 'mother volume', Susan's book on Elizabeth Taylor and Pam Cook's Nicole Kidman.
To indicate something of the scope of the series, we chose for our first two star books a Hollywood legend and a contemporary transnational Aussie. One of these books set aside the issue of celebrity to focus on the star's work as an actor, while the other placed the star's performance within the wider context of her persona and celebrity status. This produced two very different books despite the same basic format: 40,000 words and 30 black 'n' white images, with the exception of one small colour photo on the back cover.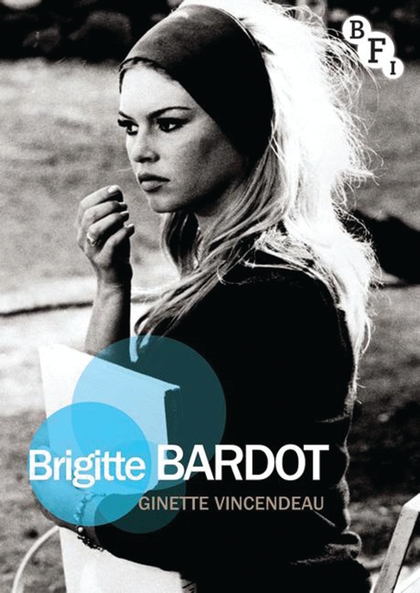 At the outset, Susan Smith and I produced a set of guidelines, a kind of blueprint for the books that would hopefully give the series some coherence beyond the 40,000 words and the 30 images. We stressed in these guidelines a specific interest in acting, in what stars actually do in their films. But we also indicated other interests, such as the construction of star persona, the impact of celebrity, a star's reception and fandom, ageing and the management of decline, as well as the cultural and historical significance of stars. In so doing, we reflected the dominant themes of star studies circulating in the early 2000s, which was undergoing something of a renaissance as a branch of film studies.
In the guidelines, we stated that we wanted the books to examine what stars were doing before they became movie stars, such as their work in TV or theatre, pop music or whatever. We encouraged writers to explore how and why a particular star acquired star status but also to examine how a star sustains stardom over time, managing to survive as she or he ages or as the industry around them changes. We also expressed interest in the legacy of a star's persona and films, in how their images and films survive after their retirement or death. We were also interested in how a star's image and films get used by different types of people and for different reasons way beyond his or her lifetime. So, in other words, we were asking for a great deal and that, of course, has meant that there's an awful lot to pack into these neat little books. Maybe too much? And that's been the challenge.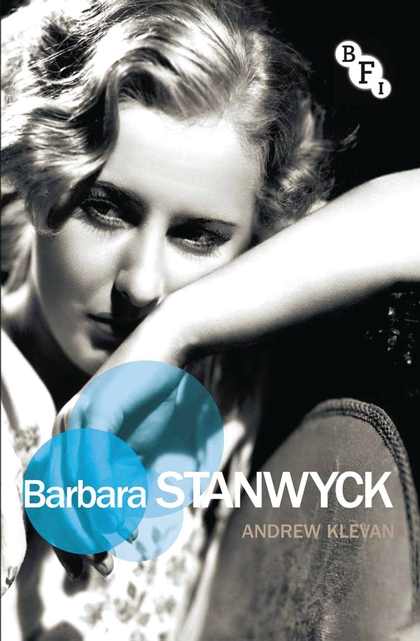 As so many of our authors have found, these are not books that can be written over a few months while teaching and marking, slotted in between other major research projects. They take time… lots of time, particularly when a star has made over 50 films. We expected our authors to watch them all … or very nearly all, even if they only intended to write about a small selection of them.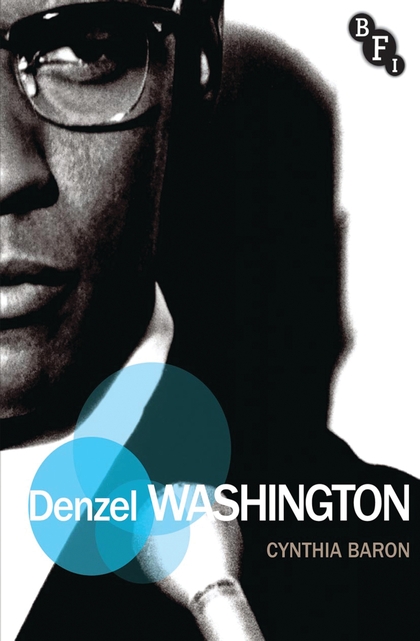 Susan and I began this enterprise with a wish-list of stars we wanted to commission books on, and they ranged from classical Hollywood stars to contemporary world stars; British and European stars but also Bollywood and Chinese stars. We've managed to commission a few of these … but not nearly enough. That's one regret. Still, we are proud of what we've been able to achieve over the years, especially the wonderful books on Brigitte Bardot by Ginette Vincendeau, Carmen Miranda by Lisa Shaw and Barbara Stanwyck by Andrew Klevan, all published in 2013. The following years were great ones for the series, with the publication of Keri Walsh's fabulously sleazy Mickey Rourke (2014), Ann Davies's provocative Penelope Cruz (2014), Ulrike Sieglohr's revealing Hanna Schygulla (2014), Cynthia Baron's impressive Denzel Washington (2015), John Mercer's insightful Rock Hudson (2015), Rebecca Sullivan's surprising Natalie Wood (2016) and Melanie Bell's simply fabulous Julie Christie (2016). Susan and I were so proud of these books that we carried on believing in the series and its future despite the fact that Palgrave had turned cold on us and was no longer so keen to commission new titles. After all, we had lots to look forward to, including Sunny Singh's terrific Amitabh Bachchan (2017), Mark Gallagher's wide-ranging Tony Leung Chiu-Wai (2017), Sarah Thomas's masterful James Mason (2018) and Sarah Street's superb Deborah Kerr (2018). I think you can probably tell just how proud I am of these books and how indebted I feel to the authors for doing such a great job on them. The benchmark has certainly been set very high.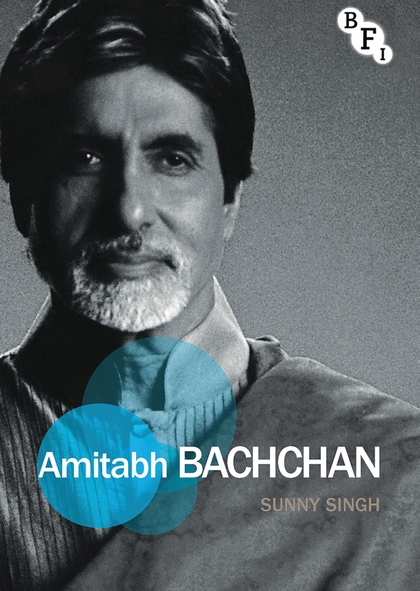 Early in 2018, the book series was acquired by Bloomsbury, which promised great things to come and the future seemed bright again. Unfortunately, those promises never materialized and not a single book was commissioned despite a queue of authors eager to write for us. Nevertheless, by this time, Susan and I knew that even if no more books were commissioned, we could at least say that we'd done something amazing in bringing all these new titles into the world. We really did feel like we'd made a significant contribution to star studies even if we'd fallen far short of our original (perhaps unrealistic) ambition. The voice of Bette Davis kept on ringing in my ears. "Don't let's ask for the moon, we have the stars!"
And we really did have the stars! After all, we had on our booklist some of the greatest stars of international cinema, past and present. Besides which, we also had books by some of the biggest names in film studies.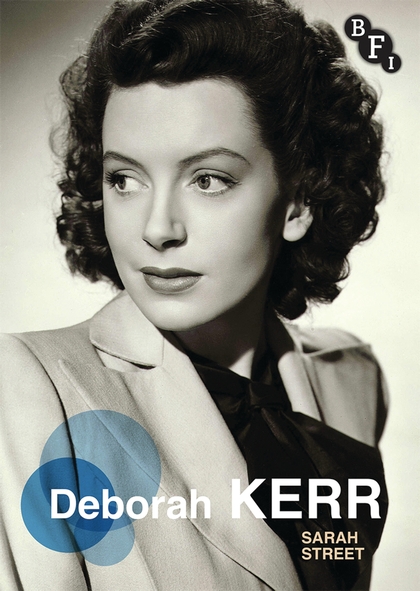 This year (2019), the series has come to a fitting conclusion with a brilliant study of one of Bollywood's greatest dancing diva's Madhuri Dixit, by Nandana Bose, and one of contemporary Hollywood's most powerful and charismatic superstars, George Clooney, by Paul McDonald. In fact, the Conclusion of the last book in our series couldn't be more apt, given that it's entitled 'The Last Movie Star.'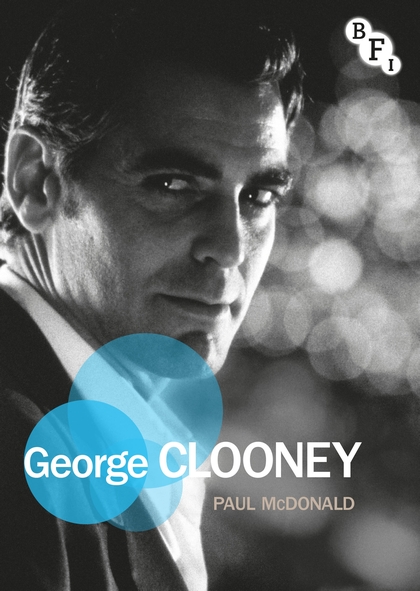 From Elizabeth Taylor (2012) to George Clooney (2019), this has been an amazing enterprise; sometimes daunting, at times overwhelming, occasionally exasperating but, above all, enormously rewarding. My hope is that all these books will be widely read for many years to come, influencing the research of generations of scholars around the world who will be inspired to produce their own studies to create a much wider array of books on individual film stars from across the world and all eras of filmmaking. So read one of our books and be inspired!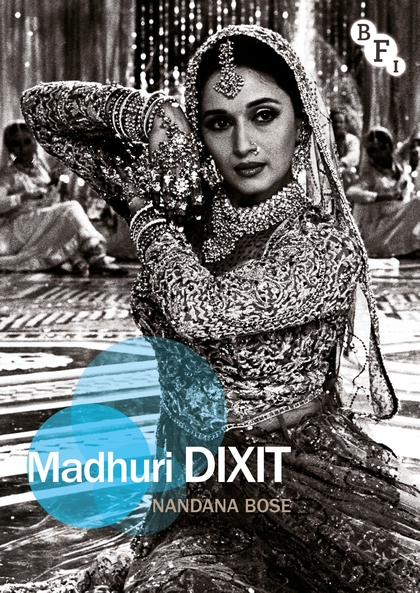 The booklist
Star Studies: A Critical Guide, Martin Shingler (2012)
Elizabeth Taylor, Susan Smith (2012)
Nicole Kidman, Pam Cook (2012)
Brigitte Bardot, Ginette Vincendeau (2013)
Carmen Miranda, Lisa Shaw (2013)
Barbara Stanwyck, Andrew Klevan (2013)
Mickey Rourke, Keri Walsh (2014)
Penelope Cruz, Ann Davies (2014)
Hanna Schygulla, Ulrike Sieglohr (2014)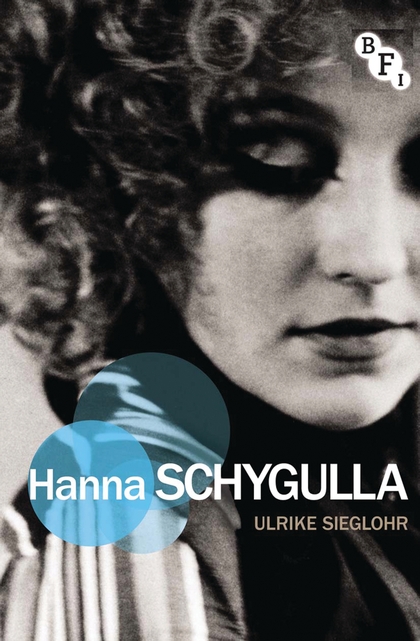 Denzel Washington, Cynthia Baron (2015)
Rock Hudson, John Mercer (2015)
Natalie Wood, Rebecca Sullivan (2016)
Julie Christie, Melanie Bell (2016)
Amitabh Bachchan, Sunny Singh (2017)
Tony Leung Chiu-Wai, Mark Gallagher (2017)
James Mason, Sarah Thomas (2018)
Deborah Kerr, Sarah Street (2018)
Madhuri Dixit, Nandana Bose (2019)
George Clooney, Paul McDonald (2019).