In addition to giving papers at academic conferences, I've also delivered a few presentations to the general public. These (along with my radio broadcasts) have enabled me to disseminate my research more widely; in other words, beyond the confines of academia. The first of these was a talk on Now, Voyager (1942) at the Curzon Cinema in Mayfair (London) in November 2004, prior to a screening of the movie.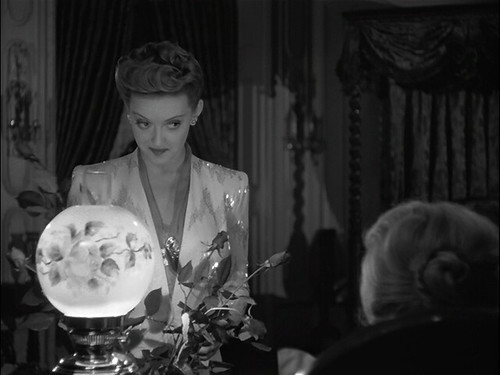 Another public presentation – entitled 'Bette Davis: Bitch Queen of the Silver Screen' – was delivered at the Warwick Arts Centre in Coventry in February 2008, focusing on the actress' tendency to play wicked, scheming and ambitious women who would stop at nothing to get what they wanted.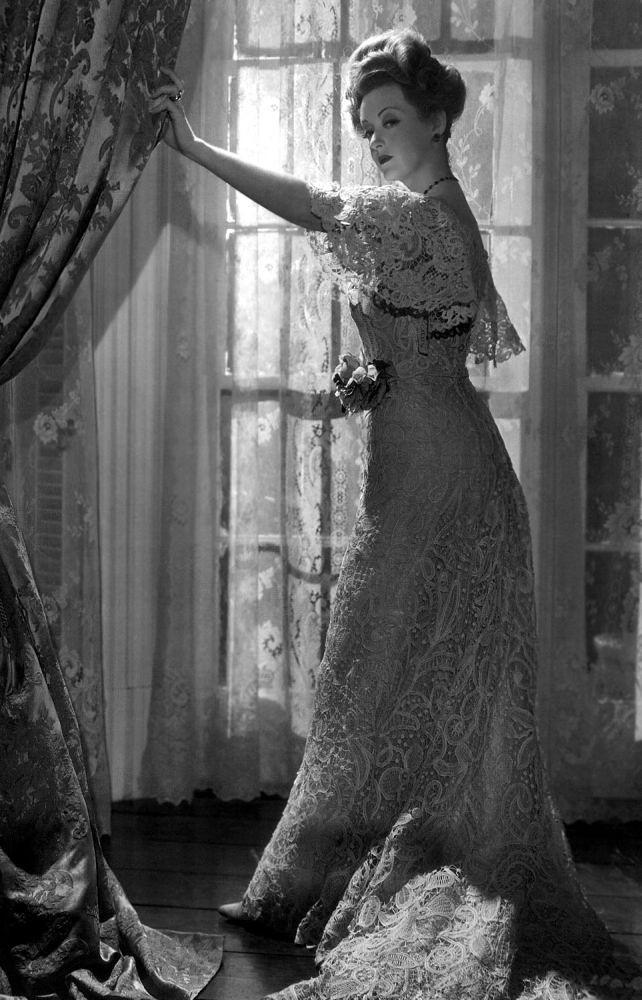 Undoubtedly the biggest and most important public presentation I've given was 'Happy 100th Birthday, Bette Davis!' – my centenary tribute to my favourite actress, which took place at the National Film Theatre on London's Southbank in April 2008. This consisted of many extracts from a representative selection of Davis movies (well, my favourites any way!). Given as part of the London Gay & Lesbian Film Festival, the focus here was on the reasons why Davis had acquired a gay following during her lifetime, one that has subsequently shown no sign of declining since her death in 1989.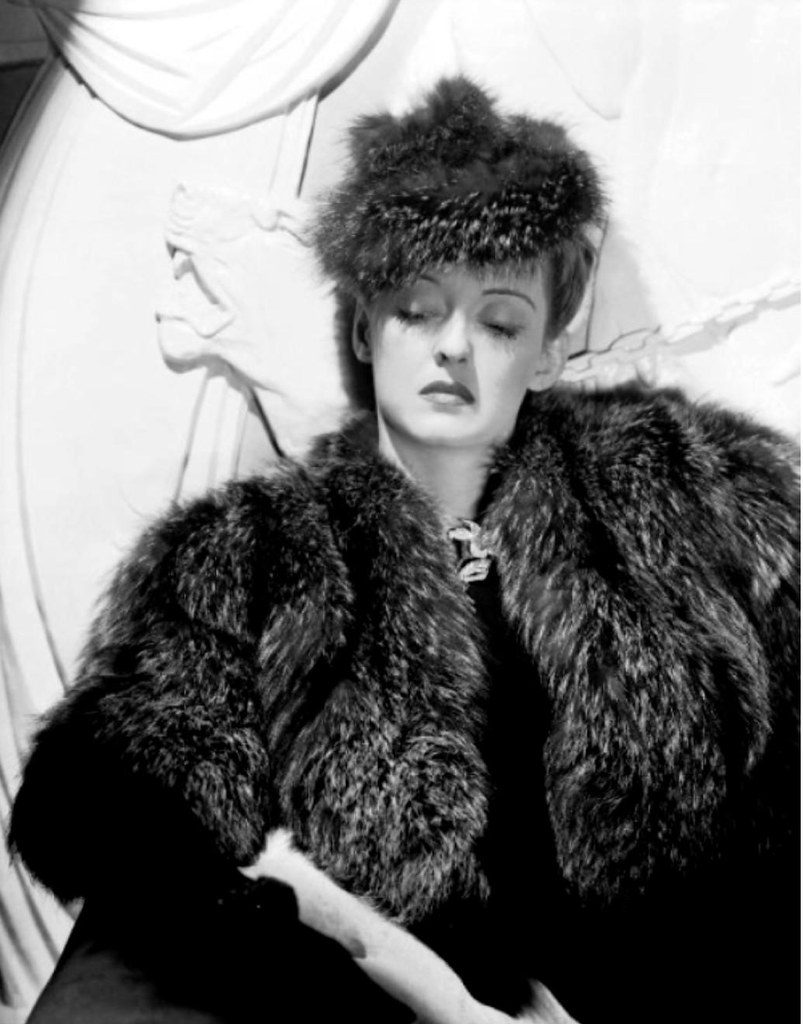 A month later, I gave a similar presentation in Manchester called 'Bette Davis: Daring to be Different,' which was part of the Queer Up North festival. This took place at the Odeon Cinema at The Printworks and was followed by a screening of What Ever Happened to Baby Jane? (Aldrich 1962).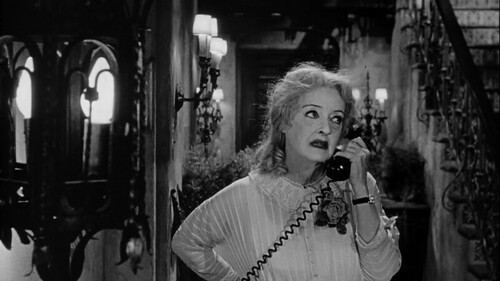 In October 2012, broadcaster and journalist Anna Raeburn joined me in Bristol to discuss Joan Crawford's Oscar-winning performance in Mildred Pierce (Curtiz 1945) as part of a whole day devoted to this movie and Todd Hayne's TV mini-series based on the same James M. Cain novel.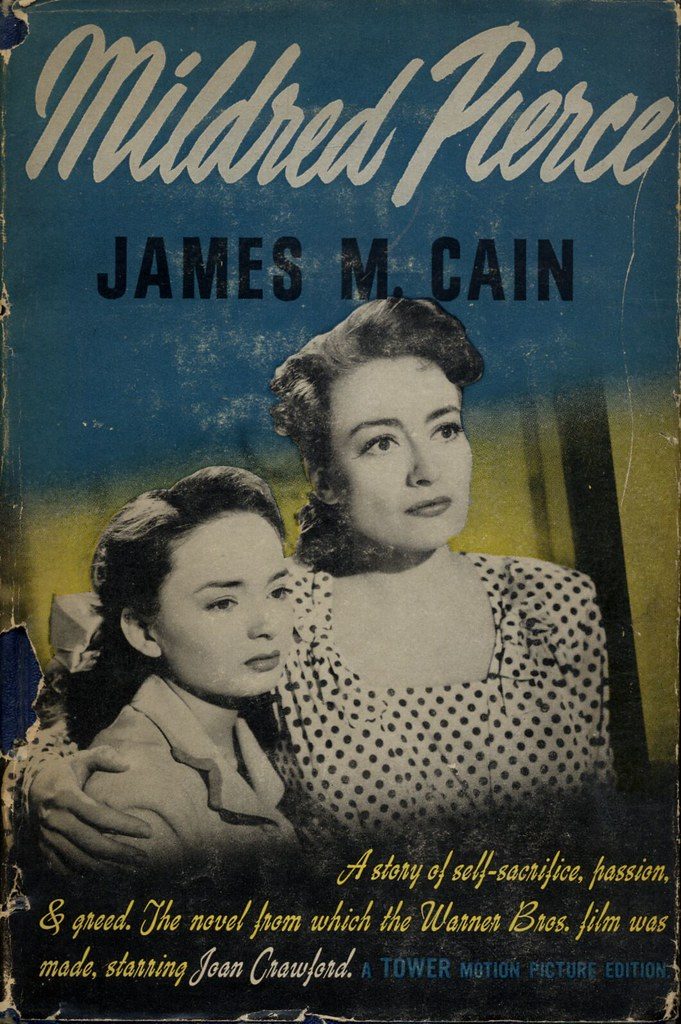 As much as I loved spending a whole day engrossed in Joan Crawford and Mildred Pierce, one of my favourite gigs involved my appearance on stage at the St. James Theatre in London to interview the cast and creators of the play Bette and Joan: The Final Curtain after a performance in January 2015. As I sat there amidst a company of talented actors and writers, I remember thinking to myself how wonderful and amazing it was that my interest in certain movie stars could take me to so many great places and meet such remarkable people. Thank you, Bette and Joan!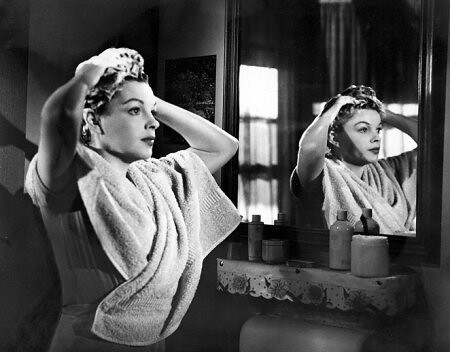 In November 2019, I had reason to also bless Judy Garland when I was invited to give an introduction to A Star is Born (Cukor 1954) at the Tyneside Cinema in Newcastle. This was a very welcome opportunity for me since I'd spent so many of my formative days as a film student at the Tyneside in the mid-1980s watching movies both old and new. For this talk, I described Garland's 1954 star vehicle as not just a great comeback role but her way of declaring 'I will survive' having been largely written off as a 'has-been' by this time. Of course, as great as she is in the role of rising singer and movie star Vicki Lester (aka Esther Blodgett), the tragedy of this film lies in the fact that in real life Garland was far more like her co-star James Mason's character Norman Maine by the early Fifties: a major Hollywood star descending into middle-aged alcoholism, irascibility and suicide, becoming so difficult and unpredictable that no major studio wanted to hire him. Garland's ability to transform her personal pain and public degradation into a professional triumph and one of the finest performances of her career was, of course, what makes her so remarkable and inspirational. This achievement is definitely worth celebrating and I was very happy being able to applaud at the end of this movie with everyone else in the auditorium that Sunday afternoon at the Tyneside.